On March 11 in Budapest, in the Museum of Ethnography, the Minister of National Resources, Miklós Réthelyi presented art awards on the occasion of March 15.

Natália Vicei, the actress of the Hungarian Company of the National Theatre in Subotica received the Jászai Mari Award for outstanding theatrical work.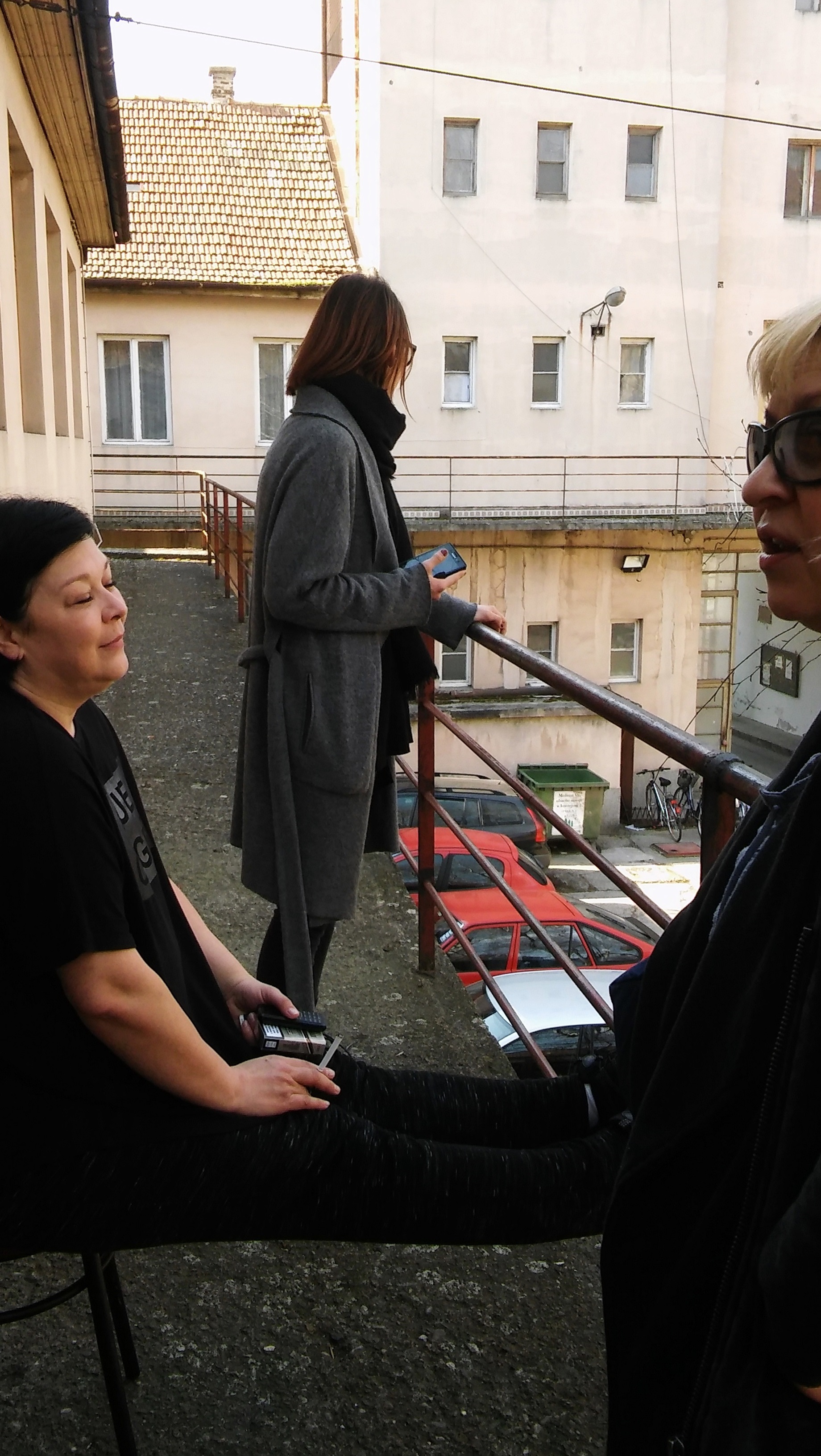 Following György Hernyák, Frigyes Kovács and Ervin Pálfi, Natália Vicei became the fourth Jászai award-winning member of our Company.